Still not sure if DesignWolf is the Illustrator for you?
Read the comments of Some previous & current client's & found out what they had to say.
www.KidzIn2Sport.co.uk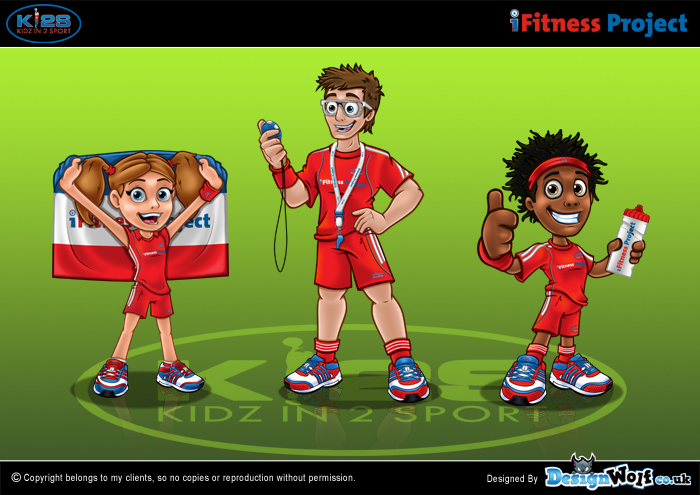 "Over the course of the past few months we have spent quite a bit of time researching/searching for a character designer to put together x3 characters for a new fitness project we are launching for the primary school market. Up until around 3 weeks ago we hadn't found what we were looking for, then we came across DesignWolf.
From start to finish the whole process has been an absolute pleasure. I can't recommend Neil highly enough, his talent, accompanied with a quality end product has meant we now have 3 characters which have exceeded our expectations.
 Communications have been excellent throughout. Many thanks again for turning this around in the short space of time we gave you!"
Jason Clarke – of KidzIn2Sport
www.Coming Soon!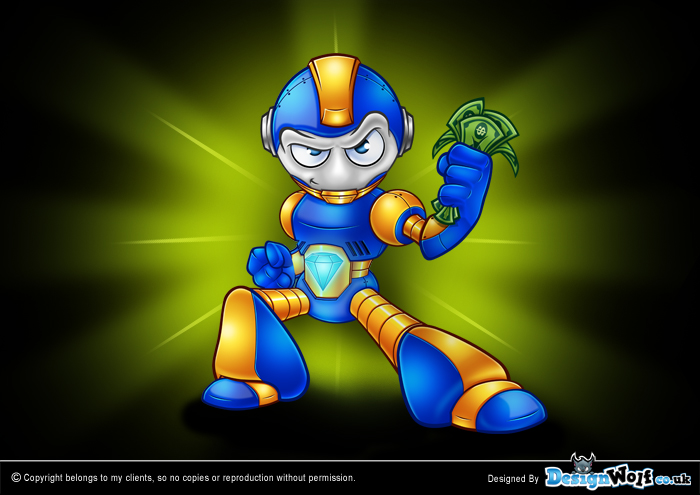 "Working with Neil was a wonderful experience from the beginning. He was truly a professional and walked me through the entire development process of my mascot creation. Neil took a basic concept that was in my head and made it become a reality. He was patient throughout the process and offered some great ideas which I had not considered. I would definitely do business with him and I give my highest recommendation to anyone. Neil is the one you want to work with".
Darren Robinson – Founder of ScareWorks
www.OLUMPO.com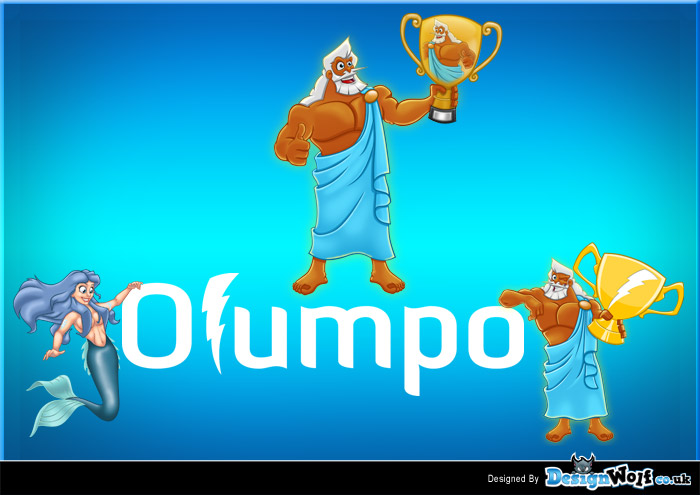 Working with Neil is a real pleasure, fast communication and great results! I pretty much like that he is always happy to share his own view on the project and agrees to make changes until it's perfect. Will work again with and will refer to him for any further design needs.
Jonathan Surinx – Founder of OLUMPO
www.SEENandSAFE.com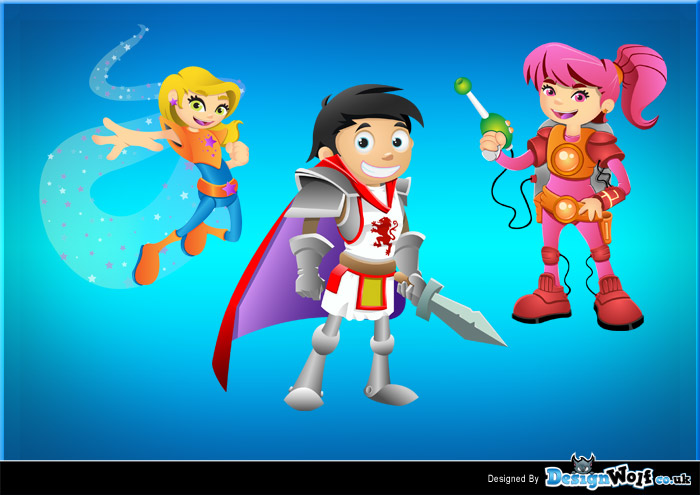 "Outstanding work on all levels: skill, quality, timeliness and communication. Highly recommended".
Klavs Olsen – Financial Director at SEENandSAFE
www.CHECKIFY.com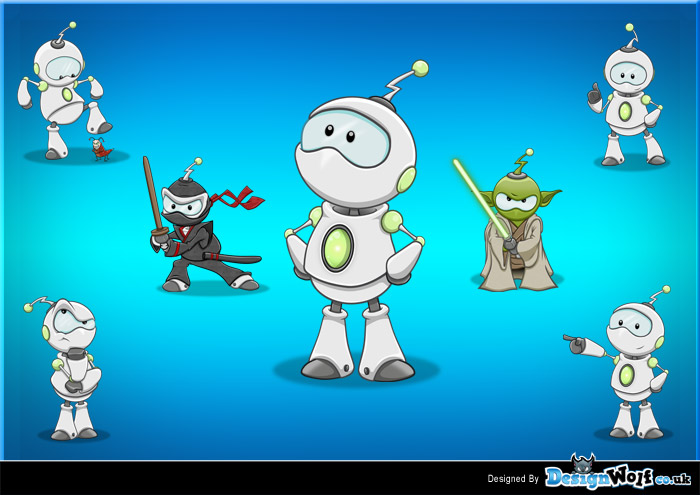 Amazingly talented and creative Man!! We are so pleased with his work and will definitely be using him again. Could not recommend highly enough.
Louise Payne – Co-Founder of CHECKIFY
www.natureworldpetstore.co.uk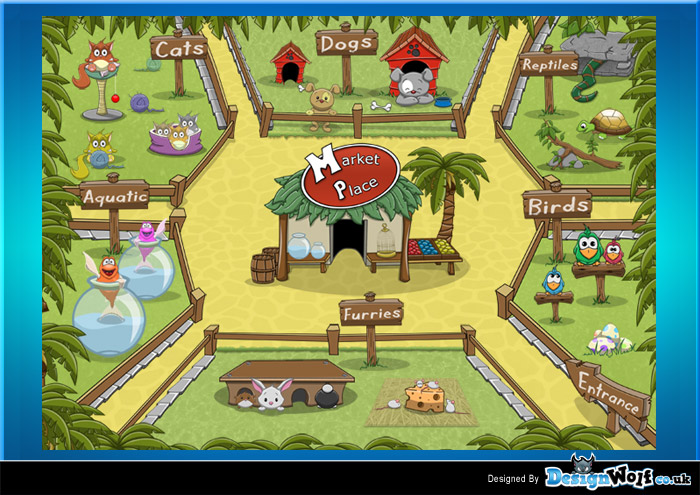 "Fantastic result and a pleasure to work with".
Ben Austin – of INTERNETMARKETINGLIMITED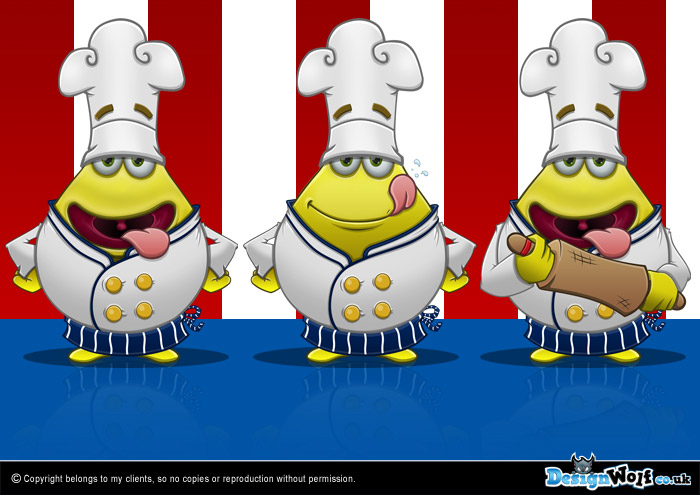 One word that describes Neil's work: Awesome! Neil is one of the best illustrators on PPH. I can't emphasise how good he is with illustrations, understanding briefs, time keeping and what not.I'm well satisfied and wouldn't hesitate to use Neil's skills again and again.
Zed Ali – PRIVATE CLIENT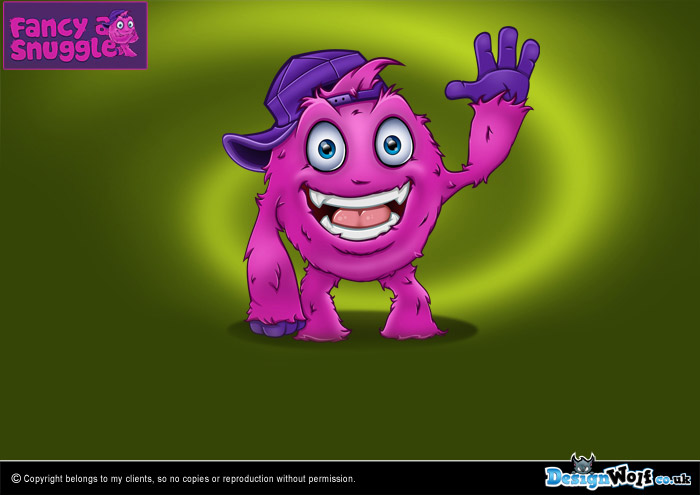 An absolute gem of a guy! Work with Neil and you'll get not only what you ask for but something miles better. A wonderful person to work with, efficient, helpful and co-operative – I honestly wish I could rate him higher. He is well worth every penny & more
Cheers for the excellent work!.
Shabbir M – PRIVATE CLIENT